17th Nov 2022 - by Isabella Galvez
Why is the bedroom so important for people?
The bedroom is a place where we go to recharge and relax. It's where we sleep, lie down, and rest. It's also where we go to get dressed in the morning and get ready for the day ahead. That's why it's so important that your bedroom has everything you need to feel comfortable and relaxed—and it all starts with having the right furniture.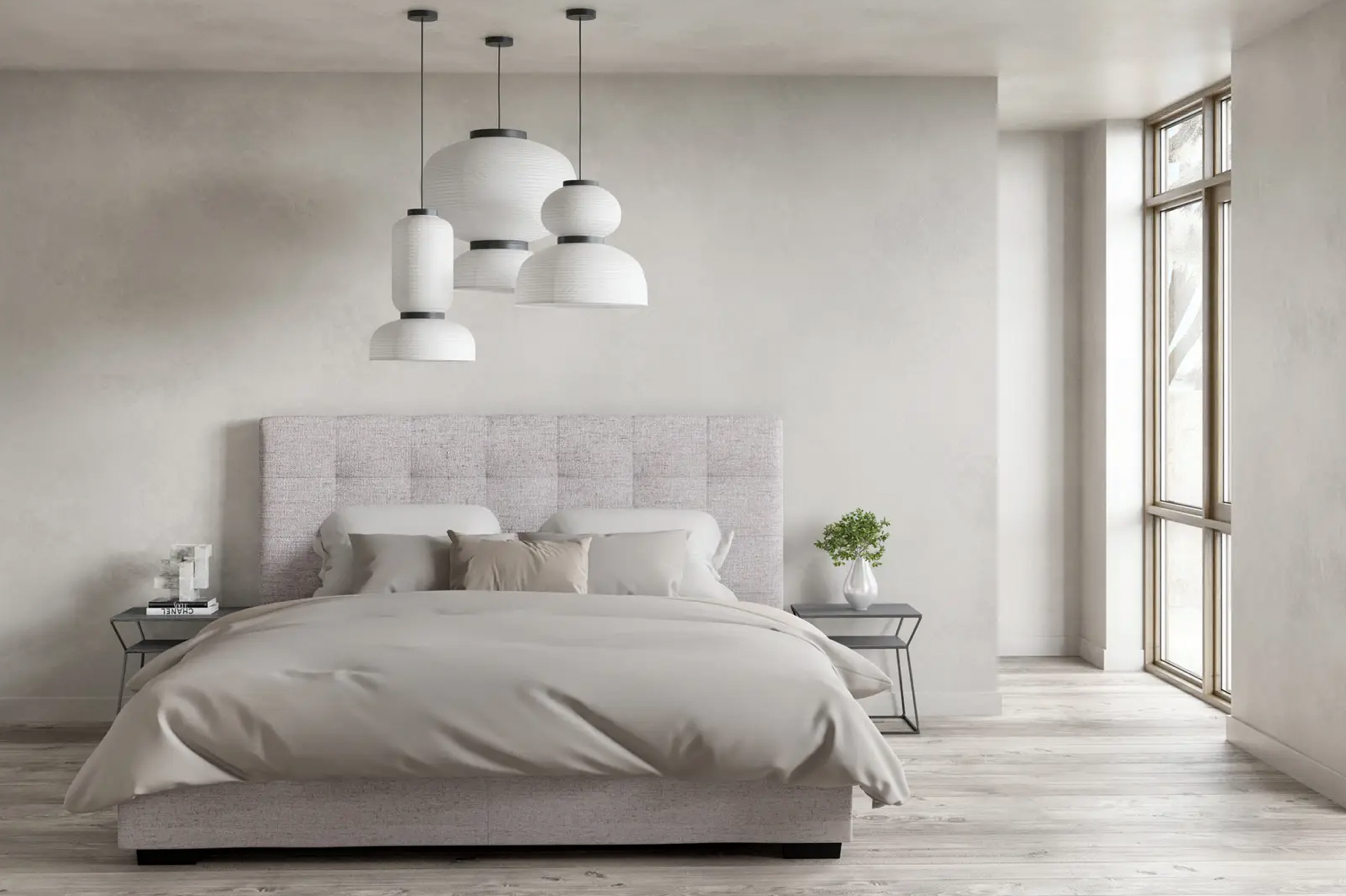 The right furnitures for a bedroom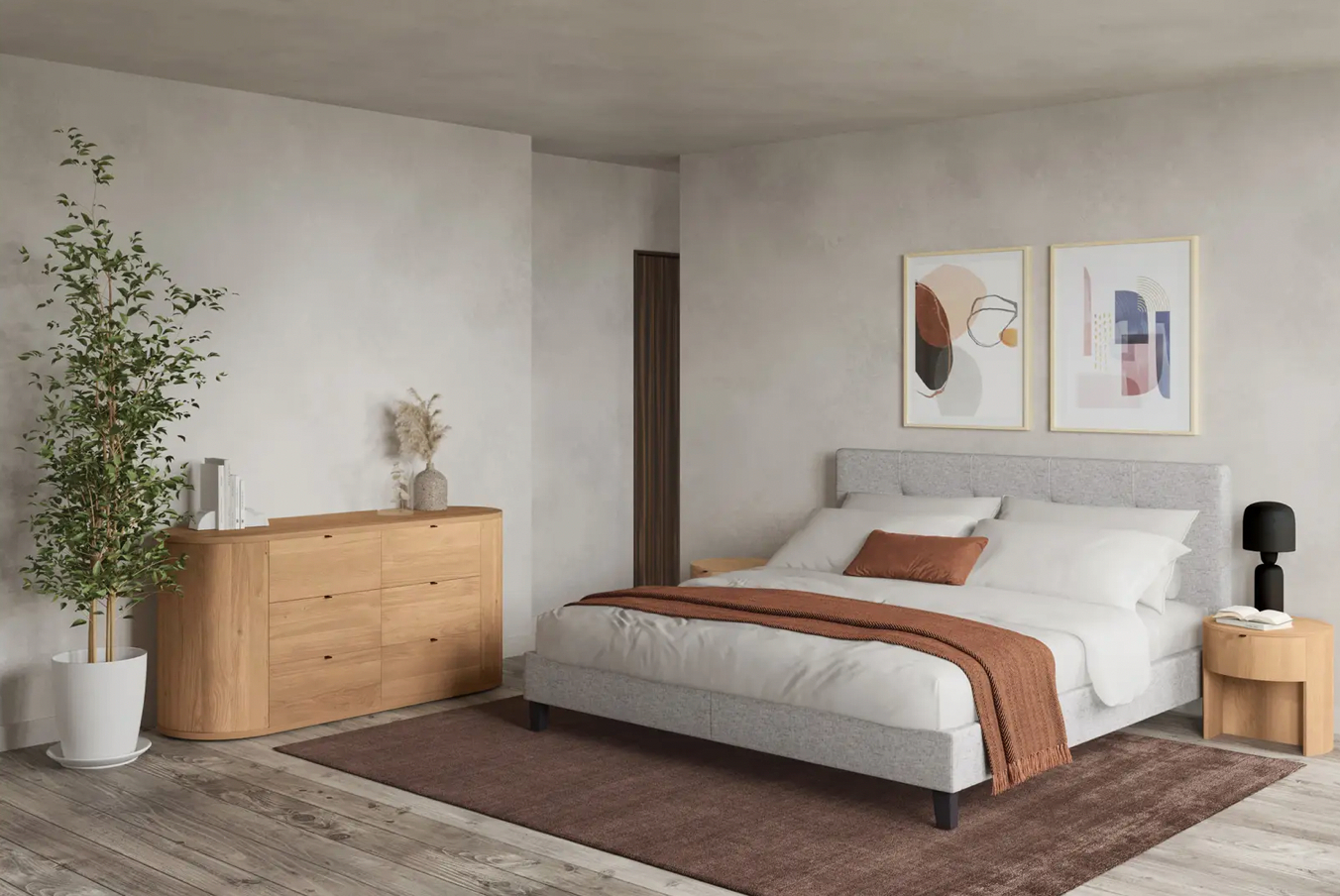 Your bed is one of the most important pieces of furniture in your room, but you also have nightstands, dressers, chests, vanities, stools, benches… You get the picture! Make sure you have everything you need to make your bedroom feel like a home.
Bed
You spend about a third of your life sleeping—that's almost 1/3 of each day! So it makes sense that you should be comfortable while sleeping. A good bed can make all the difference when it comes to getting quality shut-eye. The mattress should be firm enough that it supports your body weight without sinking too much when pressed down on with your body weight (like when lying down).
Night-stan
A nightstand next to your bed will provide storage space for books, phones, tablets, or glasses if needed for reading before bedtime. If you have children who may need light when they wake up in the middle of the night (like me), then having a lamp on each side of your bed is a good idea too!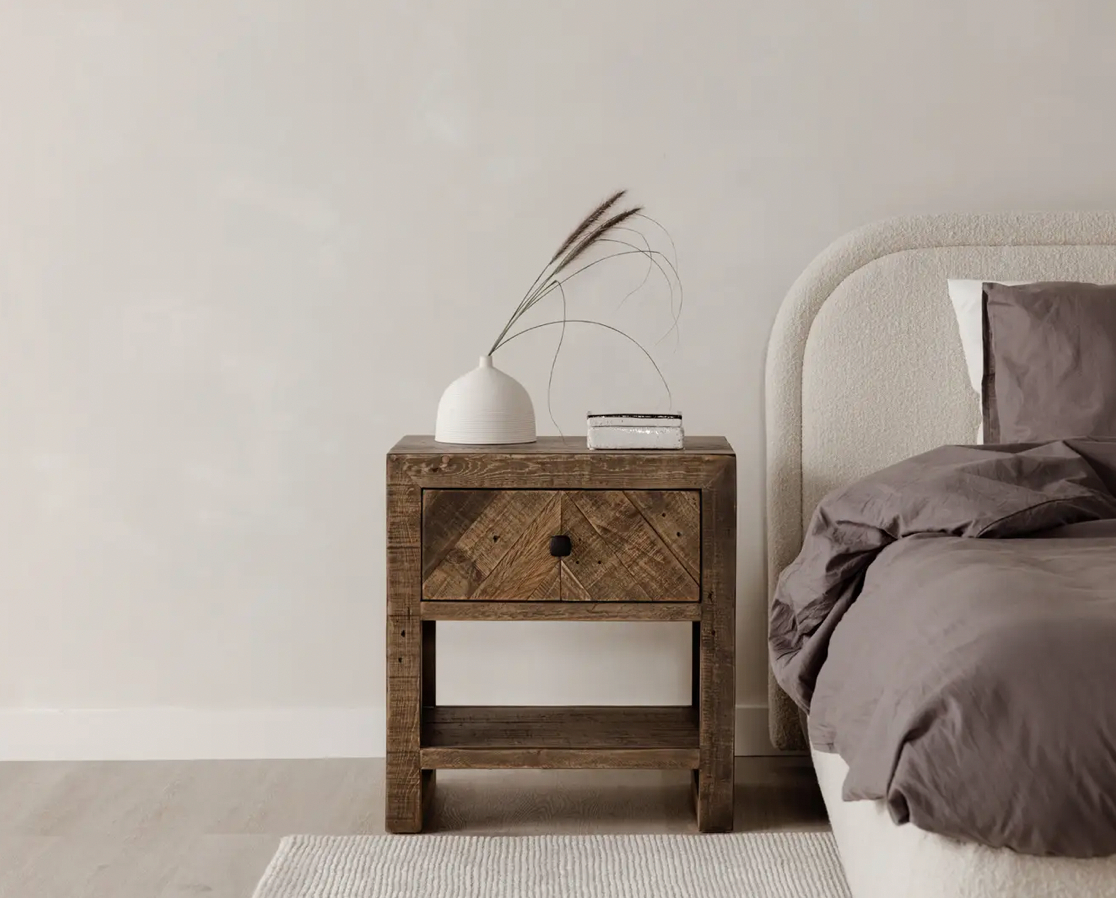 Chest
Chests are great for storing clothes, blankets and other items that don't fit well in dressers or drawers. They're also useful as extra seating when guests come over!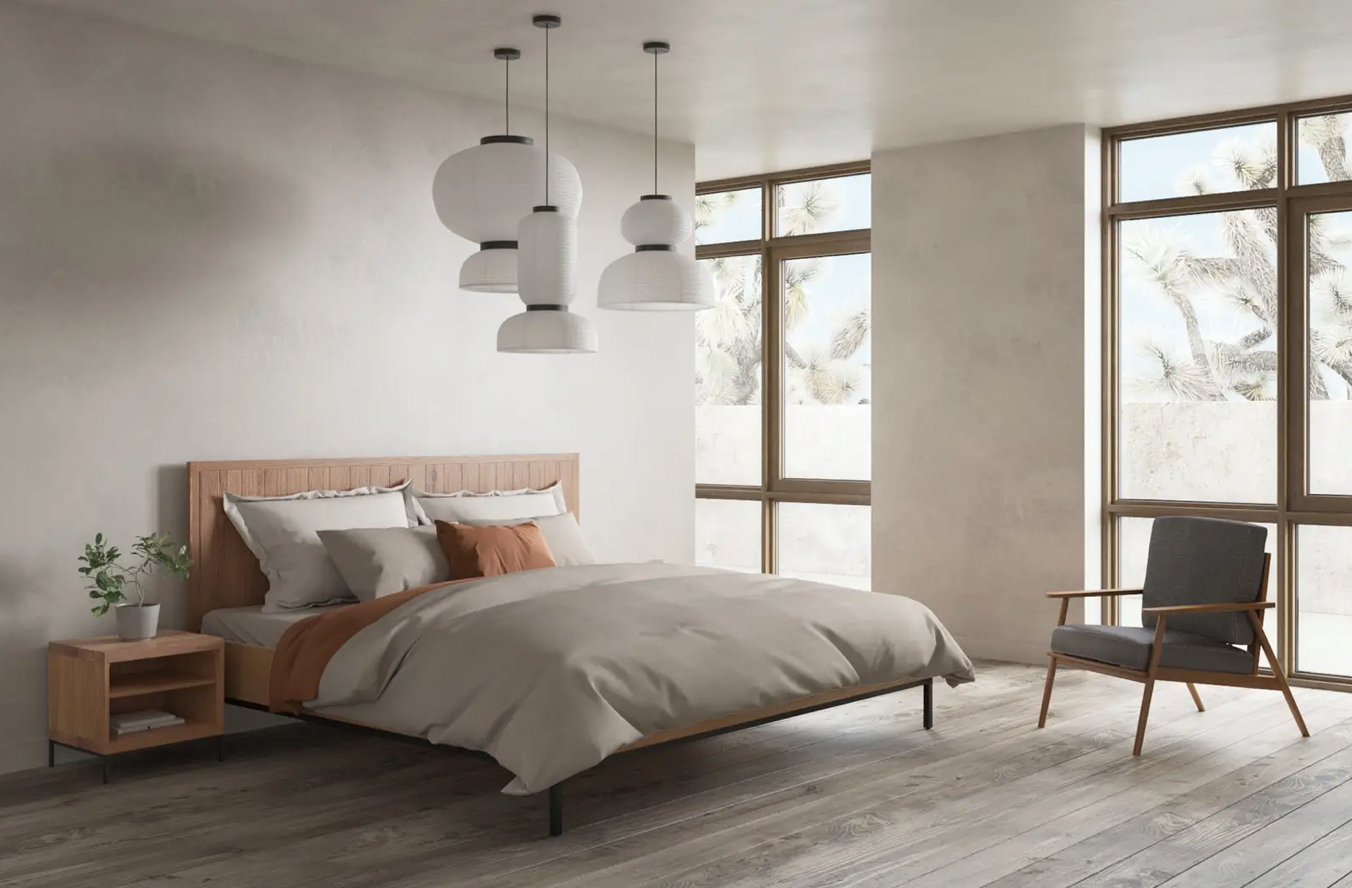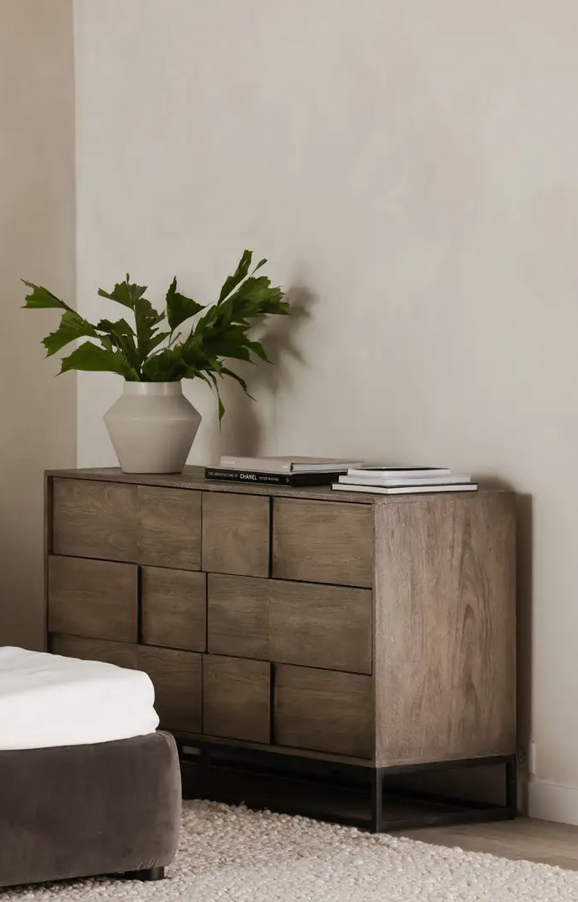 Vanity stool
Vanities are perfect for makeup application stations and storage of hair products (and even toiletry items if there's room!). They're also great spots to put plants on top of!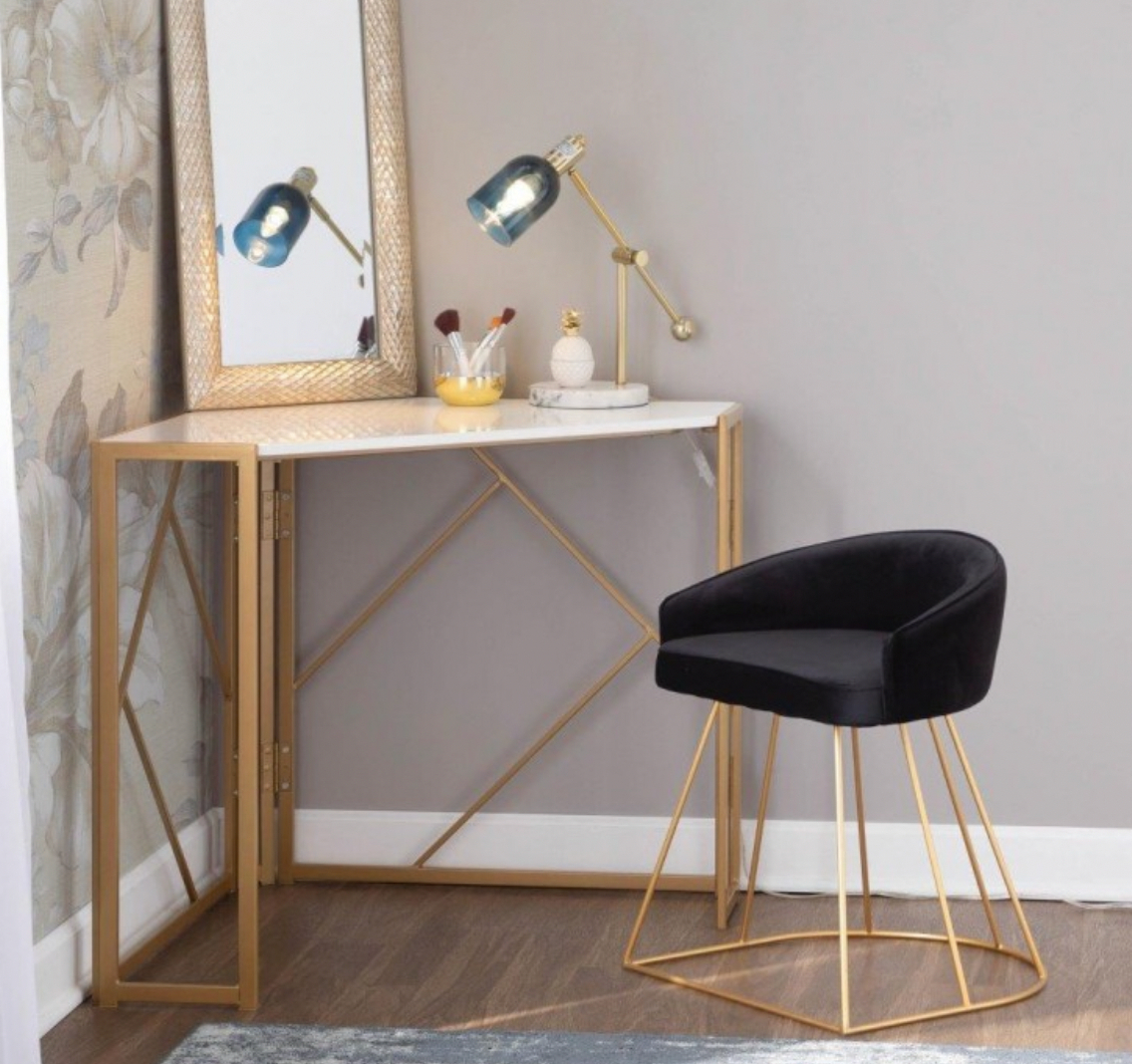 Bedroom bench
Benches are a great addition to any room because they can be used as seating or storage, which makes them very versatile and useful!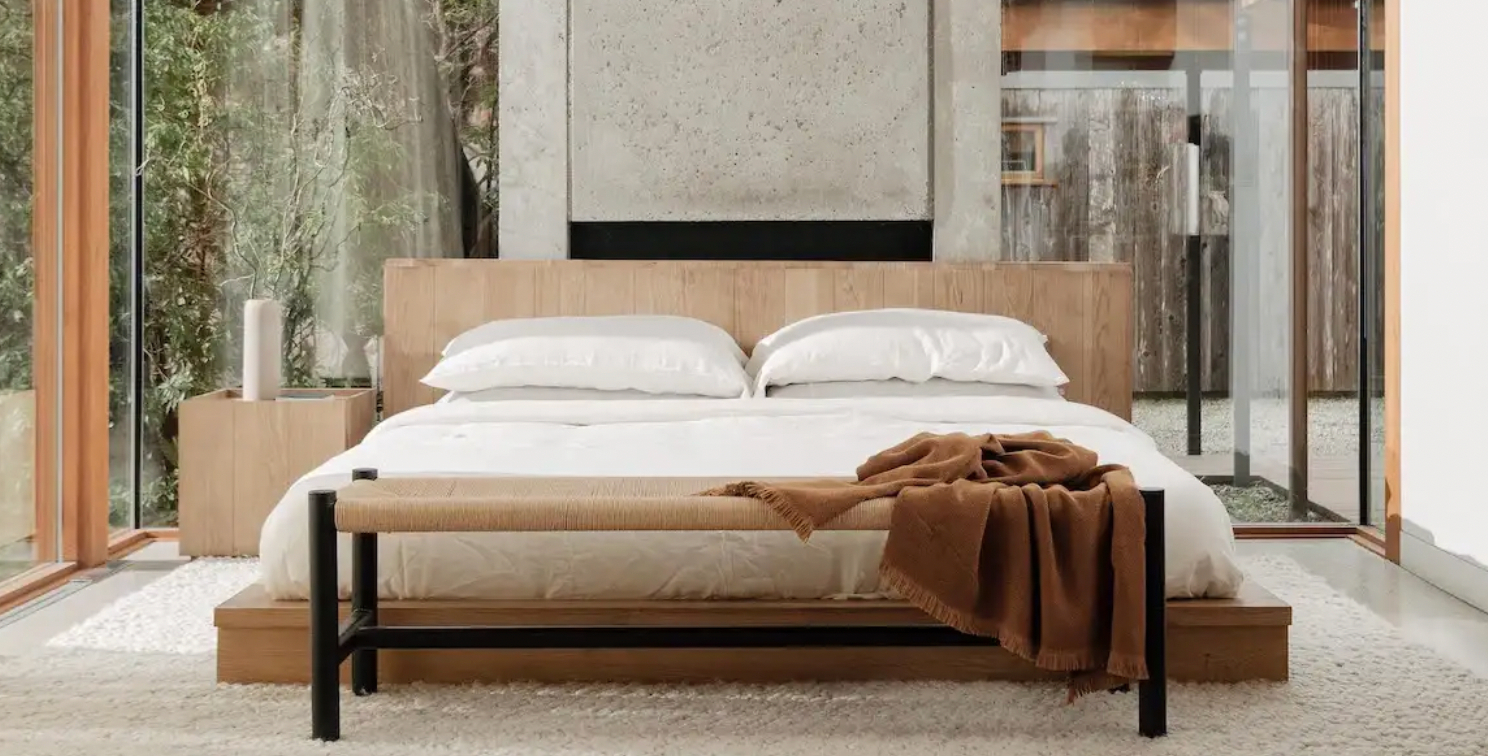 Rugs
Having a rug in your bedroom can make it more comfortable and cozy. They can be used to keep your feet warm, but also as a decorative piece that adds personality to your space.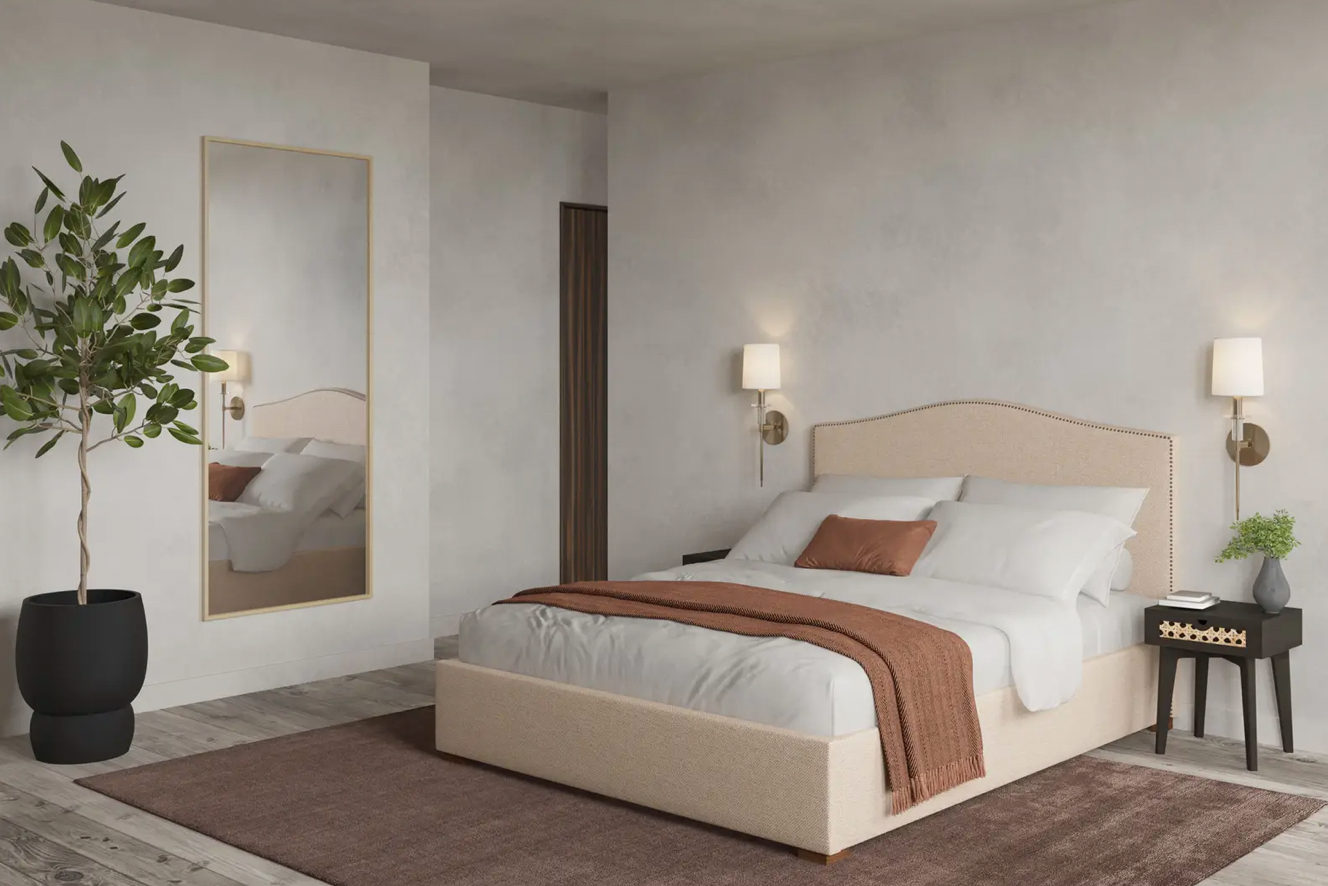 Armoir & Wardrobes
Are great additions to your bedroom because they allow you to store all of your clothes in one place and keep them organized.