Affordable Furniture Houston
Affordable Furniture Houston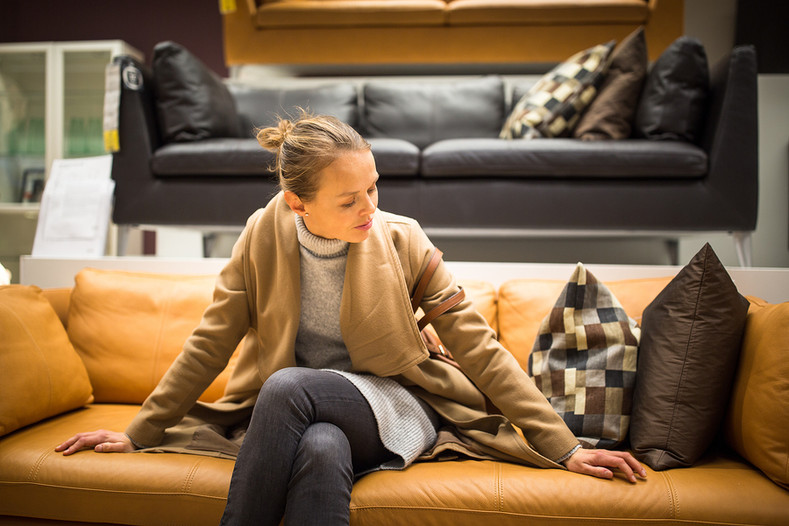 At Kassa Mall Home Furniture we are always updating our inventory to bring you more variety and selection you need to stretch your budget while beautifying your home.
While it's easy to feel overwealmed about the rising costs of real estate, the price of your home is really just the tip of the iceberg. Once you buy a property, you'll need to purchase all sorts of items for the interior – wall hangings, window treatments, storage systems, and yes, furniture.
On the upside, searching for and purchasing these items can be a lot of fun. One huge downside, however, is the fact that the cost of furniture can be downright outrageous. Whether you're buying a sectional sofa or a new bedroom set, you can expect to fork over a tidy sum of cash if you're buying quality pieces.
Fortunately, it is possible to save money on furniture. You may not be able to save on the world's most expensive furniture brands, but if you check at some of our good, better and best pieces, you don't have to spend as much on your furniture as you did on your home.
Many people know where to find the furniture stores in town; since they have been exposed to hundreds of commercials offering the best deal, they fail to consider just how expensive dedicated furniture stores tend to be. At Kassa Mall Home Furniture, our goal is to cut the middle man and offer you factory direct prices. Yes, High Quality Furniture at Wholesale price! This smart move will save you hundreds, if not thousands of dollars in your next furniture purchase.
The options are numerous. Select from the following categories and find the right furniture set for your room.
After you selected the right furniture piece for your space, make the space look beautiful by keeping in mind 5 of our design tips:
1. A little chi goes a long way.
Cut through the visual clutter by leaving some white space on the walls. Not only will it help focus attention on the decor you do have, it also lets the chi — or good energy — circulate.
2. Think outside the frame.
Make your wall art say something about who you are. You can frame virtually anything that's meaningful to you: sheet music, signed menus, hometown maps, or pages from a favorite book.

3. Rugs: the room definer.
Beyond providing a soft landing for your soles, rugs define your living room. The bigger the rug, the bigger the room will look. In an open concept home, it can also provide a clear demarcation between a living and dining space.

4. Mirror your wealth.
If you're looking for a little more prosperity (and who isn't?), hang a mirror across from your dining table. According to feng shui, reflecting symbols of abundance — such as food — brings more of it into your life.

5. It all comes back to black.
Black puts all other colors into context, so including an element of it in every room can really sharpen the look. It doesn't have to be a lot — even a picture frame can fit the bill.
Remember, at Kassa Mall Home Furniture we are trying to make your shopping experience more pleasent and affordable. Every single product on the site is on sale by a great percentage so you'll definitely save a great deal of money on quality furniture.
Make your dream home come true at kassamall.com