GLORY DOUBLE PILLOW TOP 20 YEAR WARRANTY
Call Us at
281-377-8547
Description
Description
GLORY DOUBLE PILLOW TOP 20 YEAR WARRANTY
• Mattress Type: Innerspring + Pillow Top • Overall Height: 13.5" • 1 1/2 tack-n-jump quilt on soft stretch-nit material both sides • 2" high performance foam on both sides • Sisal pad both sides •336 Bonnel innerspring unit • Covering: Super soft Aloe Vera fabric cover • Edge Support: the innerspring system is designed with alternating rows of coils to improve perimeter consistency and create a firmer edge mattress comfort
Kassa Mall Home Furniture is Committed to be the Best Place to Buy High Quality Home Furniture and Mattress at Wholesale Price. At WWW.KASSAMALL.COM everything is on Sale!. Take a look at our Sales and Specials to find the best deals on Bed Rooms, Living Rooms, Recliners, Entertainment Rooms, Dining Rooms, Mattresses, Sofa Beds, Home Office Furniture and More!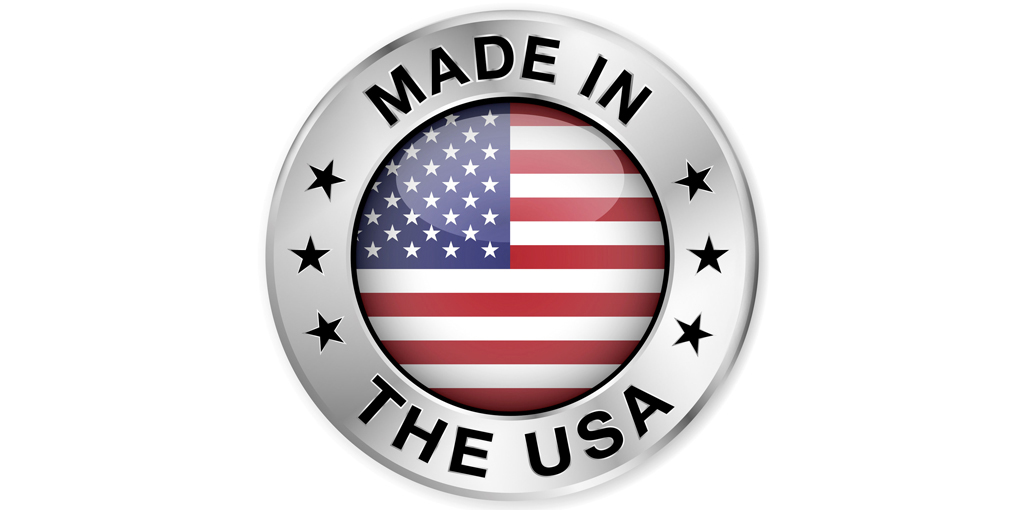 Reviews
Reviews (3)
You wont find it this cheap anywhere else!
My wife and I are completely satisfied!!
Comfortable & Affordable
I'm very happy with my purchase I was sleeping on an uncomfortable mattress before and this one made a world of difference. It's very plush and comfortable without being too soft giving support just where I need it, its a great bed good size for me, I recommended it to some friends in school for the dorms.
Additional Info
Additional Info
Weight:

140 LBS
Shipping:

Calculated at Checkout